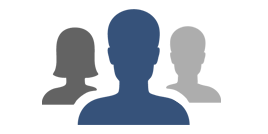 Whether you're planning a wedding, managing the logistics of a crowded festival, or responsible for the safety of a high-octane audience, Sandman's Security Guards are trained and ready to keep your event running smoothly, so you can stop worrying about disruptions and start having fun.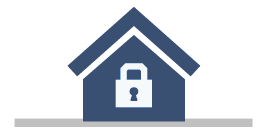 A premium estate deserves premium security. All our armed estate personnel are off-duty or retired police officers, exhaustively trained and experienced to handle any situation. You can sleep easy knowing Sandman Security is there to keep you safe.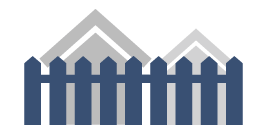 Combining top-tier customer service with an integrity that can only come from highly trained security guards, Sandman Security helps to ensure your residents remain not only safe, but happy. Keeping your neighborhood safe doesn't have to be unpleasant.